This project was inspired by Centsational Girl's sweetheart tray, and I wanted to make my own tray for my wedding song.
We first chose our song to be Adele's Make You Feel My Love but at the last minute when we were riding in the car John Legends' Stay With You was playing on the radio. We couldn't believe we forgot about that song and  how much we both loved it, so we decided that would be our song instead. So this is the reason why the tray has the Adele song on it, but stay tuned I will be making a project with our Wedding song.
The tray was purchased at the flee market for $3.oo, and again I didn't get before pictures because we were redoing a dresser at the exact same time, and boy was that a big job which I will be posting about later.
Since I don't have a before picture i asked my good friend Google to see if I could find one similar to my tray and I did, check it out below:
I followed the same steps as Centsational Girl but instead of using Mod Podge I used Decoupage Glue and glued the paper on bottom of the glass with the music facing up.
First I removed the glass and handless, then I sanded it down and put two coats of primer on it.
After the primer dried I painted it white and then I sprayed painted the handles silver.
Then I got the pages of sheet music from online where you can find most of them, simply print at home on your printer.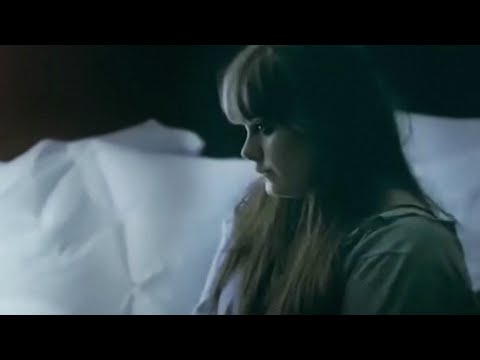 I knew I couldn't fit all four pages so I cut the excerpts from the stanzas into strips, then I laid out the design on the tray to get an idea of where the strips of sheet music would go.
I then applied a thin layer of Decoupage glue to each strip adding them one at a time to the tray, making sure to carefully smooth all bubbles with a dry finger
Finally, I applied 2 extra layers of Decoupage glue to the top to seal and protect, allowing to dry between coats.